This afternoon I tried to animate a picture with the help of
Gickr... photos in motion
.
What do you think ? I hope you can see the ball dangling to and fro, please let me know, thank you.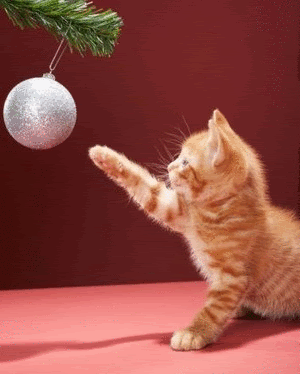 Cosa ne pensate di questa foto che ho animato con l'aiuto di
Gickr... photos in motion
?
Spero che la pallina si vede in movimento, fatemi sapere, grazie!